We recognize that all our patients are unique and deserve to receive dental care that reflects their individual needs. Our experienced and talented dental team is committed to working with you and your family to create a comfortable, stress-free, and rewarding dental experience every time you visit our practice.
We are pleased to welcome you and your family, and we look forward to working with you.
---
Our Dental Assistants
Wanda
Wanda is originally from Sylacauga, Alabama, but has spent the last 45 years working with us in our office. After working with Dr. Don for 26 years, she became Dr. Dave's assistant.
She enjoys fishing and loves her little dogs Sophie and Cooper.If you come to the office on a Thursday, you're guaranteed to hear Country music, Wanda's favorite!
---
Laurie
Laurie was born and raised on St. Simons Island, Georgia. She earned her dental assisting certificate at Southern Technical College in Orlando. Laurie has been a part of our dental team for more than 15 years. Her positive approach to life and endearing smile make her a joy to have in our office.
Her true passion is spending time with her adult daughter, Lauren, grandson, Remy and granddaughter Sutton. Laurie loves outdoor activities and especially enjoys the game of golf. Though a dedicated Georgia Bulldog fan, she has had to support the Florida Gators ever since her daughter graduated from UF!
---
Our Dental Hygienists
Sheri
Sheri has been practicing as a dental hygienist since 1980. She graduated from Valencia College with an AS in dental hygiene.
Sheri was born and raised in Maitland, where she lives happily with her husband Joe. She stays extremely busy outside of the office! When she is not training for triathlons in her free time, you can find Sheri teaching various classes at the YMCA. She is a strength trainer, aerobics instructor, and indoor cycling instructor, and has completed multiple Ironman triathlons.
---
Amanda
Amanda earned her AS in dental hygiene from Valencia Community College. She was born and raised in Orlando and continues to appreciate the benefits of living in this community.
Amanda's hobbies include spending time with her family and enjoying time at the beach. She and her husband, Jordan, welcomed their first child, Weston and are so happy parents!
---
Kelly
Kelly earned a Bachelor of Science degree from UCF and then went on to graduate from Valencia College's Dental Hygiene Program. She was born and raised in Orlando. She is the newest "Harden" to the team...her dad is Dr. Dave.
Kelly is married to a wonderful husband who works in the medical IT field. They have two beautiful children, Skylar and Isaac. They enjoy traveling and spending time with friends and family. She looks forward to many great years ahead building relationships with the patients.
---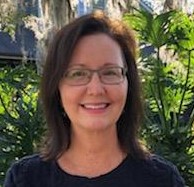 Patty
Patty received her dental hygiene degree from Tallahassee Community College in 1995. She enjoys traveling, reading, and spending time with friends. She is very involved with her church and when at home, likes to spoil her 2 Siamese cats.
---
Our Receptionists
Cheryl
Cheryl is the Office Manager for Harden Family Dentistry. She started her career in dentistry as a dental assistant, but moved to a front-office position 25 years ago.
Cheryl grew up in Orlando and graduated from Maynard Evans High School. She married her high-school sweetheart and they have been married for more than 38 years. They have two beautiful daughters, Cori and Erin, and two beautiful granddaughters. Cheryl also enjoys time at the beach and snow skiing. Still, spending time with her husband and family is what makes her happiest.
---
Tracy
Tracy was born and raised in Orlando. She is the sister of Dr. Dave and Dr. Kelly. Tracy performs many front-office duties as a receptionist as well as behind the scenes to help the daily operations of our dental practice run more smoothly.
She is living in the south side of Orlando. In her free time, Tracy enjoys traveling and hiking. She is very active in her church and loves spending time with her family.
---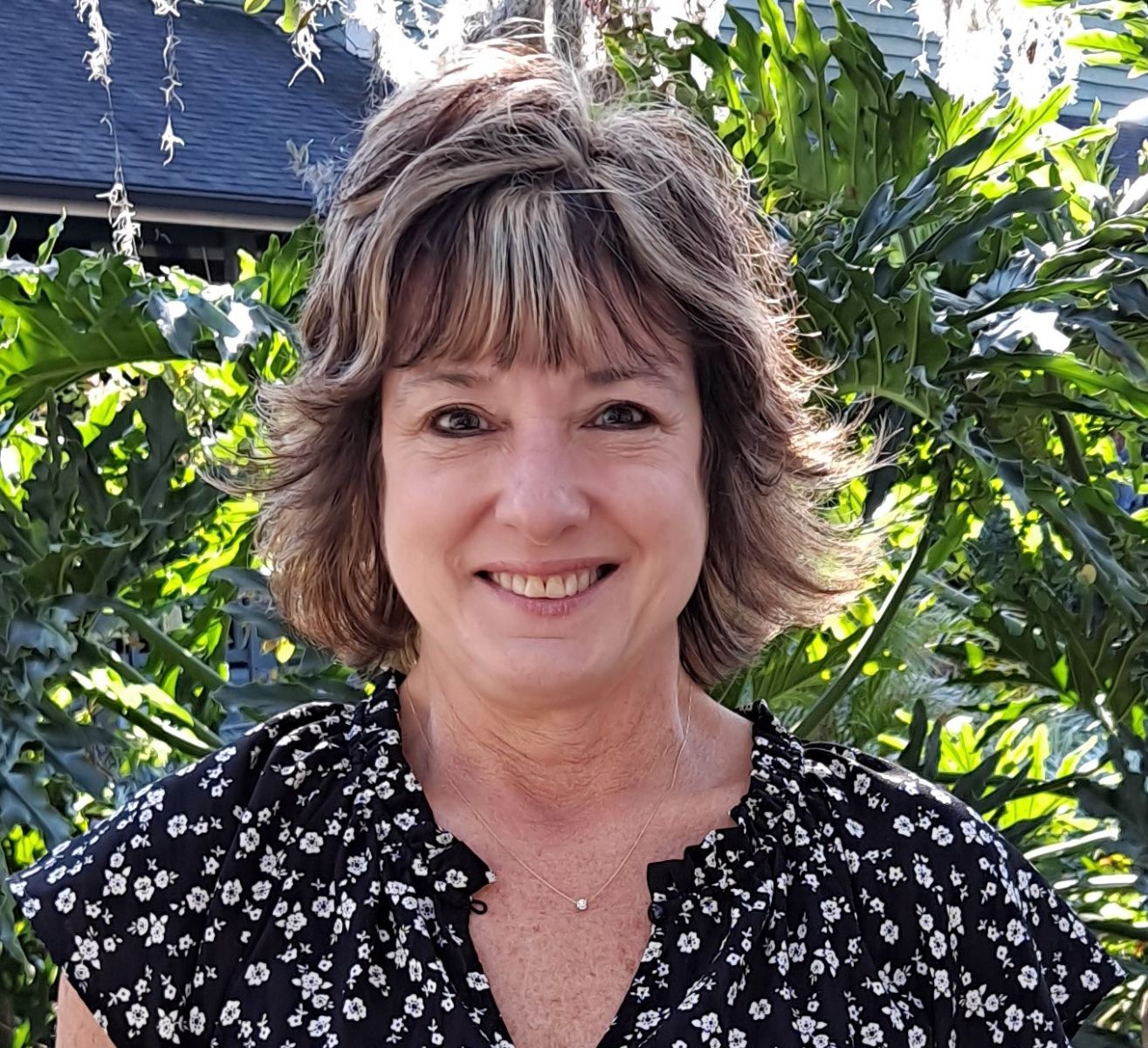 Michele
Michele was raised in Sarasota and has been in Orlando since the mid 1990's. She has been a dental receptionist for 25 years. She enjoys watching football, especially the Florida Gators, working in her yard and going to the shooting range.
She has a four legged son, Marley, that is joy of her life!